Next School Year 2019-20 Summer 2019 Summer SAT/ACT Boot Camp
Join E-Mail List Map Call E-mail Make-Up Request
39267 Mission Boulevard, Fremont, CA 94539 – (510) 912-1212 – info@simonabc.com
We're halfway between Walnut and Stevenson.  Our building is the middle, red building in the back of the complex.  We take up the entire bottom floor.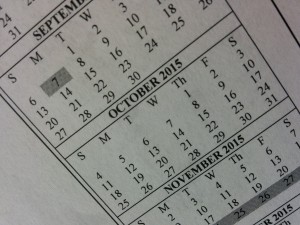 PLEASE CALL FOR CURRENT CLASS TIMES AND AVAILABILITY!
Please call or email to confirm times and availability.
Please call or email outside of our class hours. During business hours, we are almost always in classes.
Tuesday – Friday 3:25 PM – 9:15 PM
Saturday – 9:00 AM – 5:35 PM

Courses cover persuasive essay, literary response, short story, and personal narrative writing. Classes start with the teacher editing homework as students watch and learn from their own and others' writing. After a lesson, students start on a new assignment, receiving feedback as they work. Homework runs between one and two hours per week, depending on age.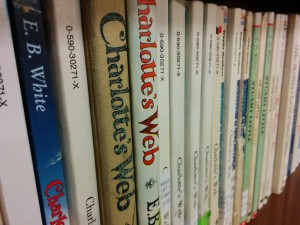 Classes begin with a lesson on reading skills. Then the teacher guides group reading with discussions, models vocabulary and comprehension skills, and helps students gain a thorough understanding of the text. Students then have a home reading assignment with vocabulary tracking. We keep the written work small because we believe reading should be enjoyable. Gaining a love for reading is the most important step in becoming a good reader.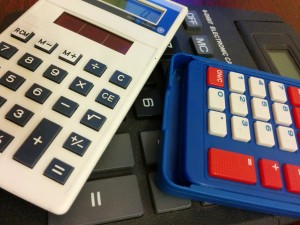 In one-on-one classes, the teacher works through the student's school textbook or our own curriculum, teaching full understanding of concepts, not just steps. Classes move at the student's pace, and lessons extend to underlying concepts when students struggle. Comprehension for word problems is included, and lessons are aligned with Common Core.

We teach test taking skills to help with success on the SAT, ACT, CHSPE, SSAT, ISEE, HSPT, and CAHSEE.  We also focus on underlying skills in reading, writing, and math, so our instruction leads to long term growth outside of the tests, too.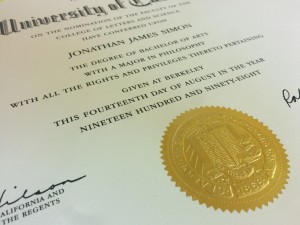 We help students write thoughtful, profound, and honest essays that make a huge difference when applying to top universities.  We also review applications, assisting with school and major selection.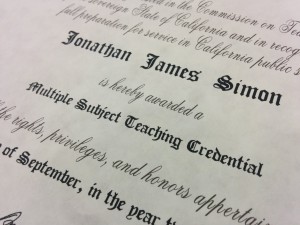 Mr. Simon began teaching over a decade ago.  He has a BA in Philosophy from Berkeley and a teaching credential from Cal State East Bay.  He was a journalist and editor alongside Mr. Zybul, who has a BA in English from UCI and a teaching credential from Chapman.  Ms. Advani has a BA from Berkeley, an MA in History from SJSU, and a teaching credential from SFSU. Mr. Pham has a BA from UOP and a teaching credential from CSUEB.  Read more about us.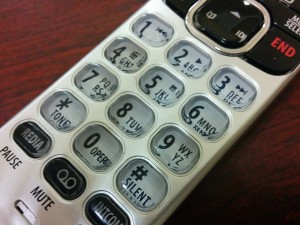 Please call us at (510) 912-1212.  You can also email us at info@simonabc.com or use our Contact Form.  During business hours, we are usually with students and can rarely answer the phone.  If we don't answer, you can leave a message, but you may also want to text us.  Please drop by only with an appointment.  When we are teaching, we will not be able to take the time to talk.