(510) 912-1212 – info@simonabc.com
40979 Fremont Blvd Fremont, CA, 94538

We teach test taking skills to help with success on the SAT, ACT, CHSPE, SSAT, ISEE, HSPT, and CAHSEE.  We also focus on underlying skills in reading, writing, and math, so our instruction leads to long term growth outside of the tests, too.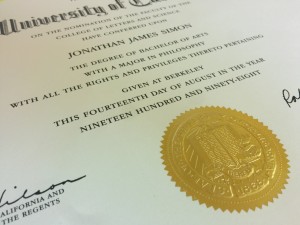 We help students write thoughtful, profound, and honest essays that make a huge difference when applying to top universities.  We also review applications, assisting with school and major selection.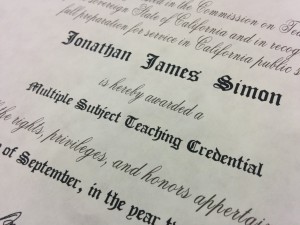 Mr. Simon began teaching over a decade ago.  He has a BA in Philosophy from Berkeley and a teaching credential from Cal State East Bay.  He was a journalist and editor alongside Mr. Zybul, who has a BA in English from UCI and a teaching credential from Chapman.  Mr. Pham, Mr. Liang, Ms. Lopez, and Ms. Irby all round out the team. Read more about us.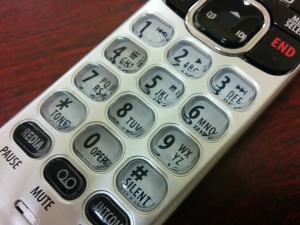 Please call us at (510) 912-1212.  You can also email us at info@simonabc.com.  During business hours, we are usually with students and can rarely answer the phone.  If we don't answer, you can leave a message, but you may also want to text us.  Please drop by only with an appointment.  When we are teaching, we will not be able to take the time to talk.